reduced PF interest rates; loss for 6 crore employees, EPFO ​​profit 450 crore – INDIA – GENERAL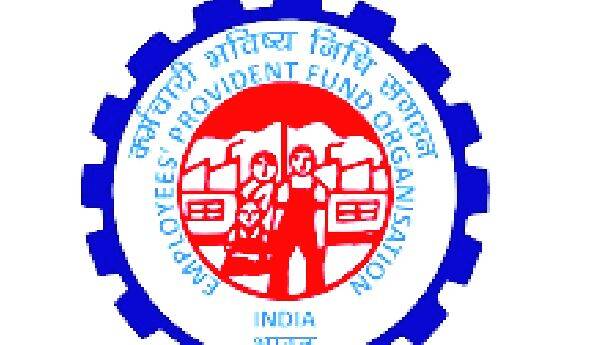 NEW DELHI: A central board meeting of the Employees Provident Fund Organization (EPFO) in Guwahati has recommended that the interest rate on Employees Provident Fund deposits be reduced by 8.5% to 8.1% for fiscal year 2021-22. year, leaving about 60 million people stranded. The rate will come into effect in accordance with the notification issued by the Union Department of Labor.
This is the lowest rate since 1977-78, when the interest rate was only 8%. The interest rate was 8.8% since 2015-2016.
EPFO expects revenue of Rs 78,768 crore this year. By reducing the interest rates, it is possible to save about 450 crores.
In March 2020, just before the Covid expansion, the rate was lowered to 8.5% from 8.65% in 2018-19. Rates have not changed for the 2020-21 fiscal year due to Covid. Interest rates have never fallen below 8.25% since 1977-78.
The board's recommendation was influenced by pressure from the Reserve Bank and the impact of the Russian occupation of Ukraine on the stock market.
Union Labor Minister Bhupendra Yadav, who chaired the board meeting, said the decision was taken after considering the international situation and market conditions. In addition to considering social security, it is also essential to maintain market stability. At the same time, he said EPFOs will be able to support their clients in the future with risk-free investments.
According to the Ministry of Labour, EPFO's decision to monetize certain stock market investments also led to lower rates. The rate is based on income from bonds and stock market investments. Through long-term equity investments, EPFO ​​offers its clients higher interest rates than other investments. EPFO has for some time taken a pro-investment stance despite declining revenues. The PF will continue to attract investment with tax breaks and more, the statement said.
The ETH interest rate has been reduced by the central government and this is an injustice to the employees. Finance Minister Nirmala Sitharaman should step in and reverse the move, MP Binoy Vishvam said.