RBA Raises Interest Rates Again; Liz Truss becomes British Prime Minister; Rachelle Miller case settled; long COVID survey to be launched; Labor climate bill in the Senate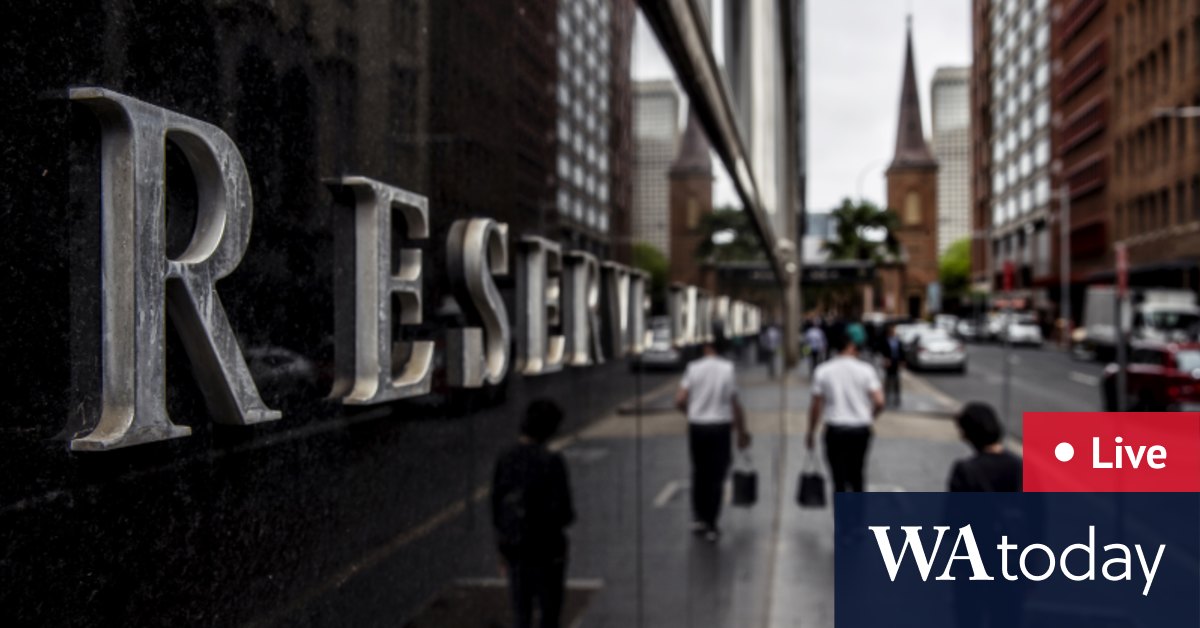 Timor-Leste President Jose Ramos-Horta will soon travel to Australia for talks with political leaders and a series of official events.
Ramos-Horta is expected to meet Prime Minister Anthony Albanese, Opposition Leader Peter Dutton and Foreign Secretary Penny Wong in Canberra tomorrow, as well as speak to the National Press Club.
On Thursday there will be a number of official events, including a meeting with Governor General David Hurley.
"The president's visit reflects the deep ties between our two countries," Albanese said in a statement.
"This visit will be an opportunity to further deepen this relationship and explore avenues for enhanced cooperation both bilaterally and in the region."
The trip comes after Wong's visit to Timor-Leste last week, which included discussions over a dispute over the Greater Sunrise gas project.
Wong said the country faced "serious economic challenges" as talks were held over its sovereignty and the key project had been "stuck" for several years.
Loading
"We need to engage and talk…so we can find a way to unstick it," she said. "We've had a lot of talk about diversifying the economy."
Wong says Australia has an affection for Timor-Leste given the role it played in helping the nation gain independence from Indonesia.
The Greater Sunrise gas field is located in the Timor Sea, off the northwest coast of Australia.
The Timorese government wants Australian energy company Woodside to pipe the gas to its southern coast, instead of its preferred site at an established gas processing center in Darwin.
Ramos-Horta said his government would look to China for investment if the project stalled.
He pressured Woodside to accept a proposed new treatment center in his country.
AAP