NAFCU: Divided government in favor of credit unions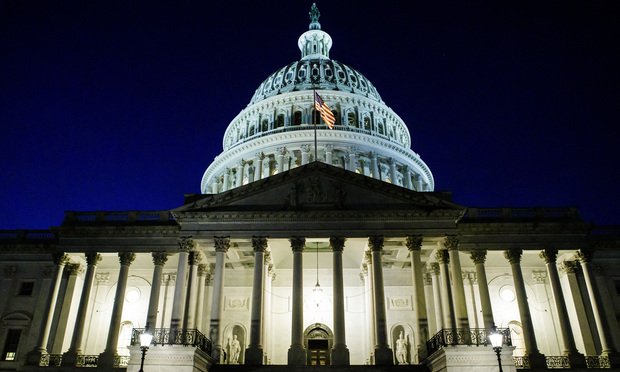 Americans voted overwhelmingly last week for a divided government, an outcome that NAFCU and CUNA say will give credit unions an edge.
Democrats kept control of the Senate thanks once again to President Biden in the White House and Vice President Kamala Harris voting for the Senate tiebreaker. In the House, Republicans seemed poised to take control of a few seats on Monday afternoon.
"NAFCU believes that a divided government is the best case for the credit union industry," Greg Mesack, NAFCU's senior vice president of government affairs, said Monday.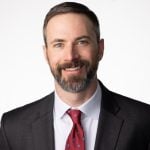 "A divided government limits the ability of either party to move anything extreme or harmful to credit unions," Mesack said. "A divided government also makes it difficult to pass many bills without bipartisan compromise."
Both NAFCU and CUNA claim strong relationships with leaders of both parties and have said they will work with both parties to support credit unions.
Jason Stverak, CUNA's deputy advocacy director, said Tuesday's shared results are "a great opportunity for CUNA."
"We're as welcome in Speaker Pelosi's office as we will be in President McCarthy's office – if it turns out that way," Stverak said.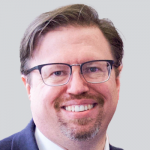 Meanwhile, CUNA's win tally has risen since Wednesday among House and Senate candidates he has backed. Monday afternoon, 354 of 398 Candidates supported by CUNA had won their elections. Several competitions were still undecided.
Democrats took control of the Senate over the weekend as CUNA-backed Democrats Mark Kelly (Arizona) and Catherine Cortez Masto (Nev.) won re-election.
Democrats could win an additional seat if CUNA-backed U.S. Sen. Raphael Warnock (D-Ga.) wins reelection in a Dec. 6 runoff against Republican Herschel Walker. On November 8, neither got more than 50% of the votes required by Georgia to avoid a runoff.
Whatever the final composition of the next Congress, a report published by CUNA on November 10 said it would fight any changes to the credit card interchange fee system and the tax status of credit unions, while working to advance membership scope modernization, data security, data privacy, charter expansion, Consumer Financial Protection Bureau reform, and credit unions have the same ability as banks to manage cryptocurrencies and other digital assets.
"The CUNA-League system will remind Congress that America's credit unions are committed to advancing the communities they serve and improving the financial well-being of members," CUNA wrote. "It's important that every American has access to local financial partners who put their financial well-being before the bottom line."
CUNA and NAFCU fought the Credit Card Competition Act (CCCA) which threatens the interchange fees that credit unions collect on credit card transactions. Mesack and Stverak said the passage would be more difficult without a Democratic majority in the House.
Mesack said NAFCU will also be monitoring the lame duck congress, "including combating any effort to tie up the Credit Card Competition Act (CCCA) to expand the network's exchange network routing requirements. 'Durbin Amendment to Credit Cards'.
Brad Thaler, NAFCU's vice president of legislative affairs, said the biggest threats to credit unions are often minor issues for Congress as a whole that are buried in big legislative packages. If one party controls all the branches, a small issue for most legislators that could significantly harm credit unions could be passed by mere expediency.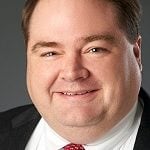 When control is shared, the parties are forced to negotiate the details, he said.
Of the 54 open seats with CUNA-backed candidates, the CUNA had won 43 seats and lost six seats as of Monday.
Five of the open-seat competitions with a CUNA candidate were still undecided:
CUNA-backed Republican Juan Ciscomani led Democrat K. Engel in Arizona's 6th District.
CUNA-backed Republican Kevin Kiley led Democrat Kermit Jones in California's 3rd District.
Republican John Duarte led CUNA-backed Democrat Adam Gray in California's 13th district.
Democrat Yadira Caraveo was ahead of CUNA-backed Republican Barbara Kirkmeyer in Colorado's 8th district.
Republican Mike Erickson led CUNA-backed Democrat Andrea Salinas in Oregon's 6th District.
Last Tuesday's results left Mesack puzzled about voter sentiment.
"Republicans campaigned on inflation and crime, while Democrats campaigned on abortion rights and anti-Trump/Jan. 6th. The races came to a halt so closely that it's hard to say what mattered more," Mesack said.
"No one could walk away and say they saw a clear mandate."