Live Updates: Fed Interest Rate Announcement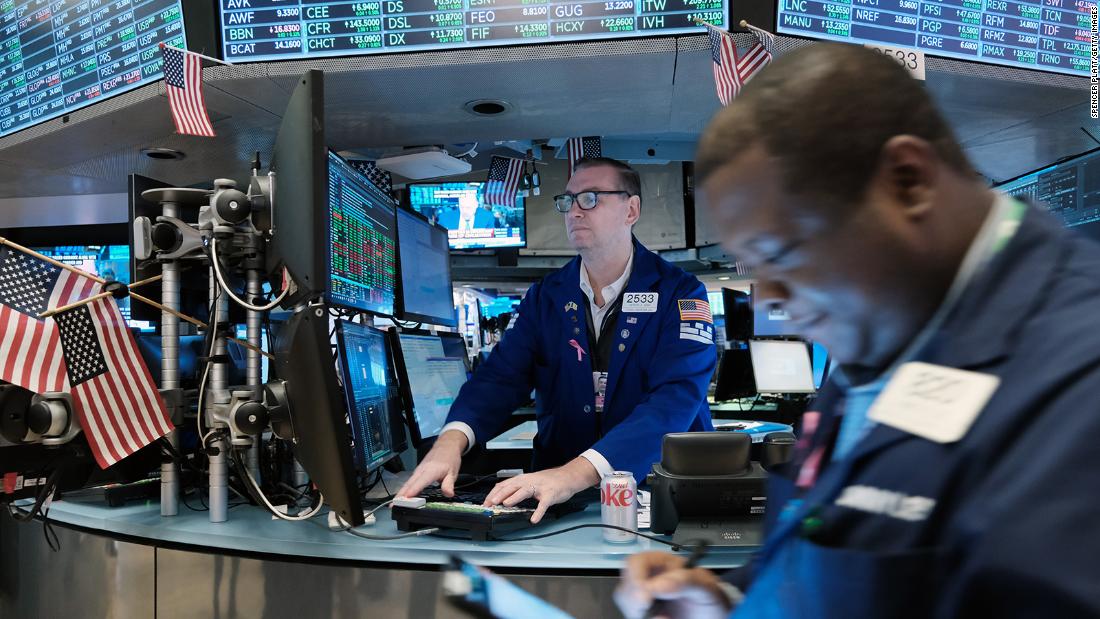 Federal Reserve Chairman Jerome Powell said the Fed is more concerned about the appropriate interest rate target to fight inflation than how quickly it continues to raise rates.
Although Powell opened the door to a slower pace of Fed hikes, perhaps raising rates by half a point in December rather than an additional three-quarters of a point, he noted that the Fed still had a long way to go before interest rates get high enough. bring inflation down to comfortable levels.
"We think there's a long way to go before we pass this test," Powell said. "That's why we're saying continued rate increases will be appropriate. … We could move to higher levels than we thought."
Powell reiterated that the Fed takes into account that it is flying blind to some extent: the economic impact of monetary policy takes time to be felt.
"That's why I said it was appropriate to slow the pace of increases," Powell said. "So that moment is coming. And it could come as soon as the next meeting or the one after. No decision has been made."
But Powell clarified that "the question of when to moderate the pace of increases is now much less important than the question of how far to raise rates and how long to maintain tight monetary policy." In other words: even if the Fed slows its rate hikes, it will continue to raise rates for some time.