Dáil returns amid awkward budget talks; Irish mortgage rates fall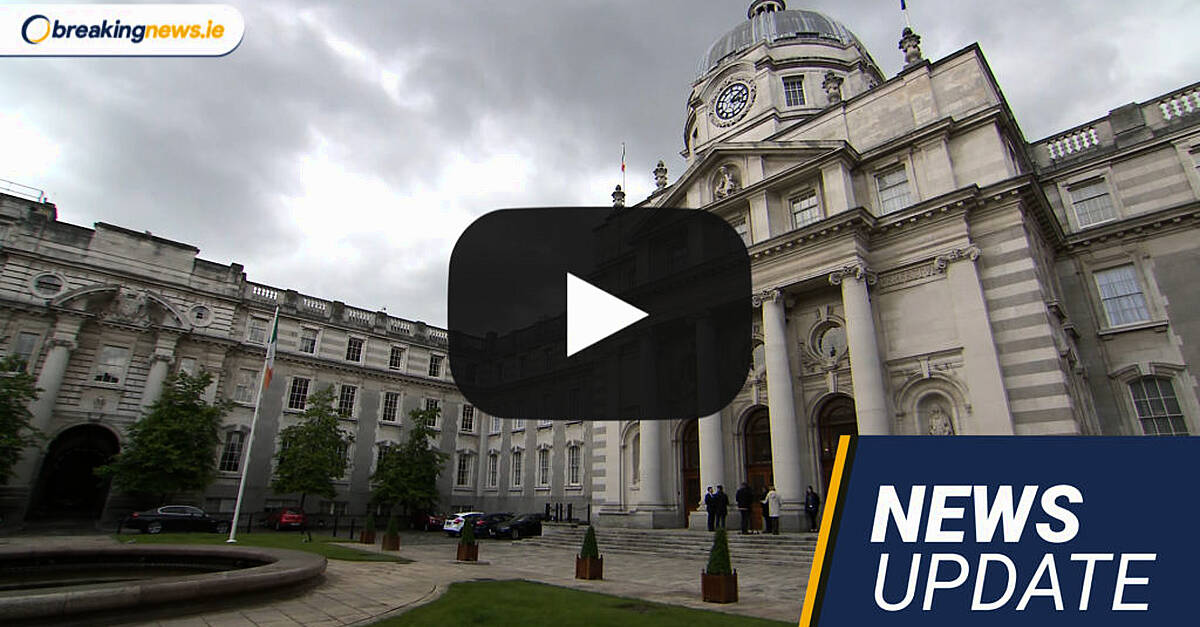 Dail returns
The Dáil returns to work after a nine-week summer break, facing a range of challenges including a housing crisis, spiraling energy bills and how to balance the budget amid an emergency cost of living .
The Dáil resumes from 2 p.m. this afternoon, while the Seanad, the upper house of the Oireachtas, resumes at 2:30 p.m.
The government's legislative program is due to be presented to Cabinet today with 35 priority bills, according to Chief Whip Jack Chambers.
Minimum wage
Unions have criticized government plans to raise the minimum wage by 80 cents to €11.30 an hour, saying it does not go far enough in pursuing a living wage.
Unite has called on the government to overturn the Low Pay Commission report which recommends an increase in the minimum hourly wage by just 80 cents to €11.30.
Unite said the proposed 80 cent rise means the government has effectively "torn up" its commitment to move to a living wage by the end of its term.
Dead flat in Dublin
A man whose body was found in a flat in Dublin city, a week after his death, has been named.
The body of Tony Dempsey, 28, was discovered in a ground floor flat at Kevin Barry House on Coleraine Street in the north city center shortly before 6.30pm on Monday evening.
Ireland
Irish mortgage interest rates drop for fourth month…
His body is believed to have been left to decompose on the ground for over a week after suffering a violent assault.
Mortgage rates
The average interest rate on a new mortgage in Ireland has fallen for the fourth consecutive month.
The interest rate in July stood at 2.63%, compared to 2.68% in June.
Ireland, along with Malta and Greece, were the only eurozone countries to experience lower mortgage rates. All the other countries saw an increase in average rates.