BoC raises interest rates by 50 basis points to 1.00% as expected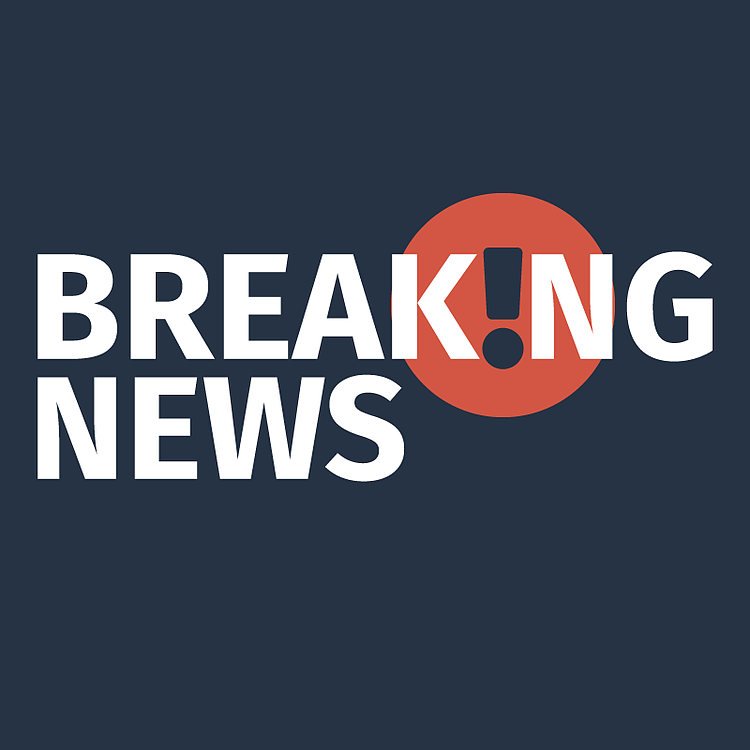 The Bank of Canada announced on Wednesday that it had raised benchmark interest rates by 50 basis points to 1.00% from 0.50%, as widely expected by analysts. The central bank also announced its intention to start reducing the size of its balance sheet, also known as quantitative tightening (QT), from April 25, given that it sees a growing risk that expectations of high inflation may be confirmed. Interest rates will have to rise further and higher rates should moderate domestic demand growth, the bank noted.
Additional takeaways as summarized by Reuters:
The BoC will use monetary policy tools to bring inflation back to target and keep inflation expectations well anchored.
The BoC will end reinvestment in Canadian government bonds – maturing bonds will no longer be replaced and the balance sheet will therefore shrink over time.
QT will complement increases in the key rate, which is the bank's main monetary policy instrument.
The housing market in Canada, which has been exceptionally strong, is expected to moderate.
The Russian invasion of Ukraine is causing new economic uncertainty, such as commodity price spikes and price disruptions, and these are the main drivers of the higher inflation forecast.
Economic forecasts and comments in the new MPR
The Bank of Canada has raised the outlook for inflation in Canada, which is now expected to average just below 6% through the first half of 2022, above the January Monetary Policy Report (MPR) forecast. , while the bank had announced that it would be close to 5% in the first half of 2022. .
Inflation will remain well above the 1-3% control range until the end of 2022 and decline steadily to around 2.5% in the second half of 2023 and 2% in 2024, according to the forecast. bank.
The Canadian economy is heading towards excess demand, labor market conditions are tight and the economy is starting to operate beyond its productive capacity.
The Bank of Canada said it was paying attention to developments in inflation expectations and noted that long-term inflation expectations remain anchored on target, while short-term expectations have risen.
The effects of the war in Ukraine will add 0.7% to the CPI in 2022
Overall, inflation in 2022 is estimated at 5.3% (against a previous estimate of 4.2%), inflation in 2023 is estimated at 2.8% (against a previous estimate of 2.3 %) and inflation in 2024 is estimated at 2.1%.
The risks to the inflation outlook are roughly balanced, but the upside risks are more concerning as inflation is very high.
The Bank of Canada projects that Canada's GDP growth in 2021 was 4.6%, GDP growth in 2022 is estimated at 4.2% (compared to the previous estimate of 4.0%), the GDP growth in 2023 is projected at 3.2% (compared to the previous estimate of 3.5%) and GDP growth in 2024 is projected at 2.2%.
The output gap in Q1 was between -0.25% and +0.75%, higher than the Q4 estimate of -0.75% to +0.25%.
Potential output growth is assumed to average around 2% per year over 2022-24, compared to a January forecast of 1.6% per year over 2021-23.
Total ownership of outstanding Government of Canada bonds fell to 43% from 45% in January, while the value of total assets in Government of Canada bonds remained constant at C$430 billion.
The Bank of Canada updated its estimated nominal neutral interest rate range to 2%-3%, 0.25% higher than in the April 2021 revaluation.
Market reaction
The Loonie has seen a choppy reaction to the latest Bank of Canada policy announcement and MPR and is currently trading slightly lower from pre-announcement levels at 1.2640 where it is now stable on the day.