Bank of Baroda raises interest rates on deposits below Rs 2 Crore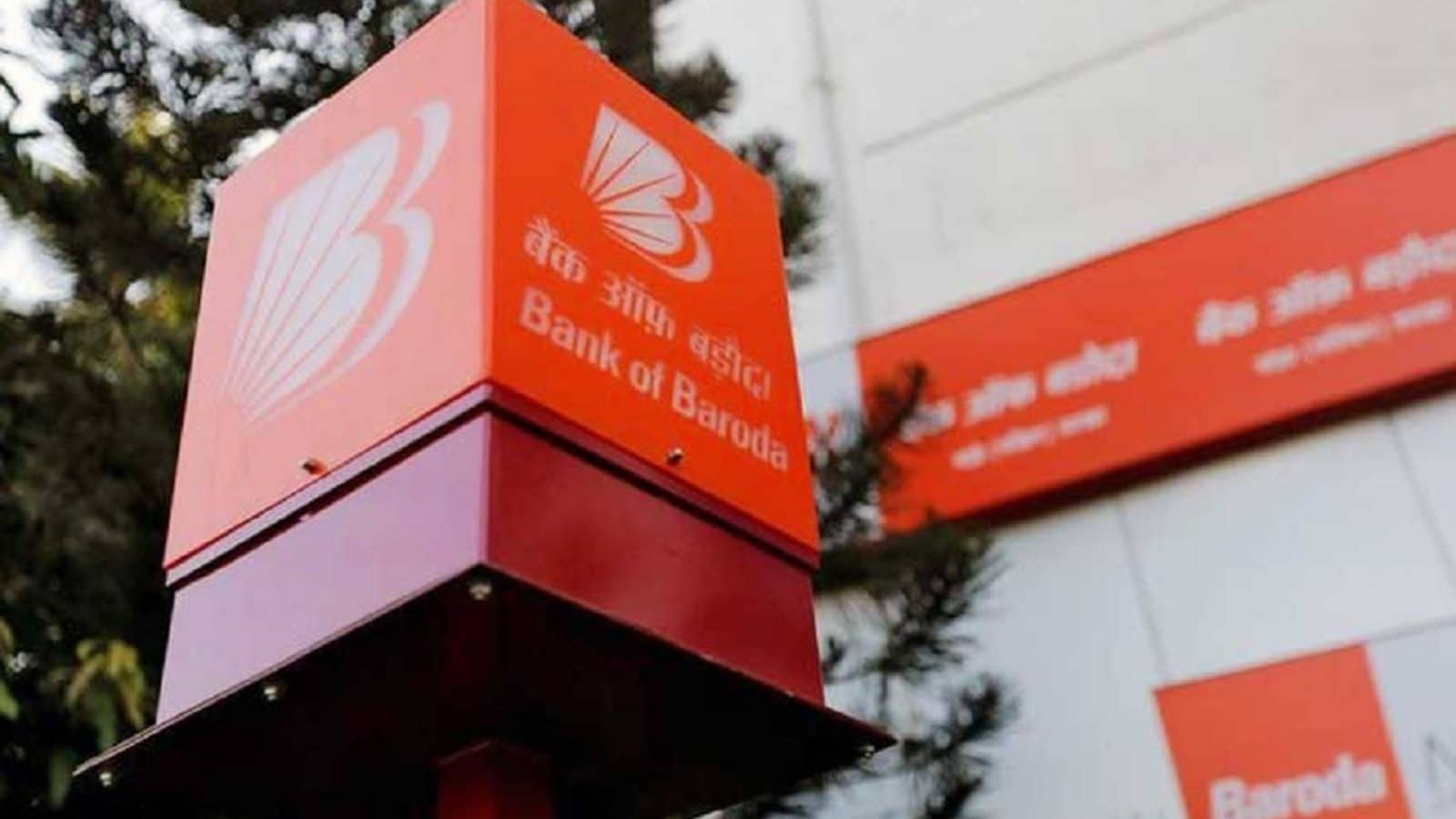 Bank of Baroda has raised interest rates on retail term deposits below Rs 2 crore to 0.20%. The new rates came into effect on September 13, 2022. The national term deposit and NRO (Non-Resident Ordinary) with a one-year term will offer interest at 5.50%, compared to 5.30% previously, a the bank announced on Wednesday. .
Deposits over 400 days to 3 years will earn 5.50% interest, down from 5.45% previously. Beyond 3 years to 10 years, the new rate is 5.65%, up 0.15%. For seniors, there will be a higher interest rate for one-year deposits at 6%, up from 5.80% previously.
Similarly for the other durations applicable to senior residents, the new rates will range between 6 and 6.65% against 5.95 and 6.50%. Among other things, the bank also raised interest on the "Baroda Tax Savings Term Deposit" for 5 to 10 years to 5.65%, up 0.15%. For seniors, deposits will earn up to 6.65%.
The lender has also raised the Baroda Advantage fixed deposit savings rate of Rs 15 lakh and less than Rs 2 crore for National, NRO and NRE (Non-Resident External) account holders up to 5.80% against 5.65%. Baroda Tiranga Deposit Scheme, which is available in two tranches of duration – offering interest rates of 5.75% per annum for 444 days and 6% per annum for 555 days – continues to be available until December 31 2022.
Seniors earn an additional interest rate of 0.50% per year, while nonrefundable deposits get an additional 0.15% per year, the lender said.
Read all Latest business news and recent news here