AIB Raises Fixed Interest Rates; man killed in crash in Donegal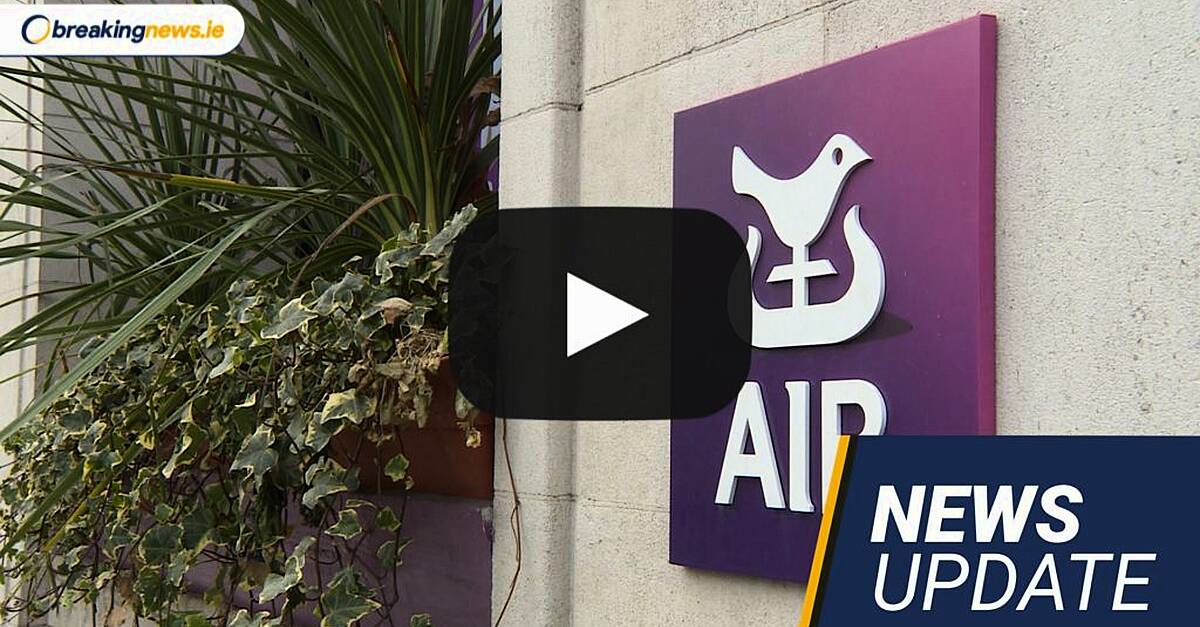 AIB tariffs
AIB announced that it would increase the cost of new fixed rate mortgages by 0.5%.
The increase will apply to all of its brands, including EBS and Haven.
In a statement, AIB confirmed that the new rates will apply to both mortgages on private homes and on rental purchases from the close of business on Friday.
The move follows the decision by the European Central Bank (ECB) in July to raise interest rates in a bid to curb record inflation in the euro zone.
Truss U-turn
British Prime Minister Liz Truss has vowed to see through her tax cut agenda as she announces a major U-turn after sacking Kwasi Kwarteng as chancellor and appointing Jeremy Hunt in his place.
Ms Truss said her mission remained the pursuit of a 'low-tax, high-wage, high-growth economy', but parts of the mini-budget agreed to last month went 'further and faster "than the markets had anticipated.
Admitting that it needed to change course, it reversed a key policy of scrapping the planned corporate tax hike from 19 to 25%.
Speaking at a hastily organized press conference in Downing Street, she said: 'It is clear that parts of our mini-budget have gone further and faster than the markets expected, so the way we fulfill our mission right now has to change."
Fatal collision in Donegal
A man in his 40s has died following an accident in County Donegal.
A car was involved in the incident, which happened around 8am on Friday on the R245 in Carrigart.
The man was the driver and sole occupant of the vehicle and his body has since been taken to Letterkenny University Hospital where an autopsy will take place.
Dublin Lotto win
A family-run shop in Mount Merrion, Dublin, has been confirmed as the seller of the Wednesday Lotto jackpot winning ticket.
The Quick Pick ticket won €2,310,972, but the winner has yet to contact the National Lottery to claim their prize.
Wednesday's lucky winner is the ninth jackpot winner so far this year and the 31st National Lottery millionaire of 2022.