4 credit unions welcome talent in new roles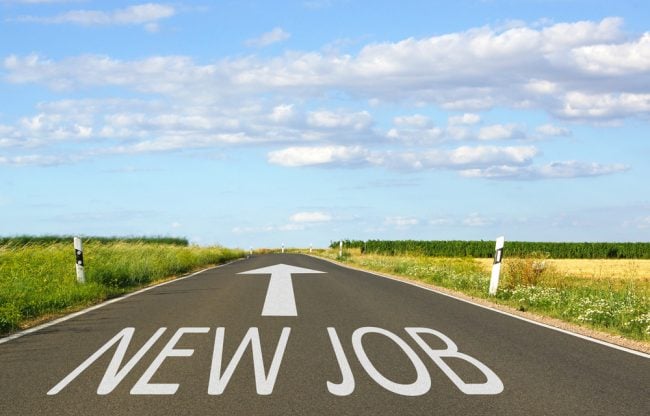 WEST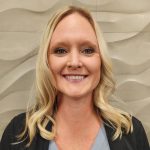 The $180 million, based in Reno, Nevada Sierra Pacific Federal Credit Union promoted Leslie Ramsdell to the vice president. Ramsdell has over 21 years of experience with the credit union and most recently served as Director of Operations. In his new role, his primary responsibility is to drive operational excellence for Sierra Pacific. She will lead all areas of lending as well as the implementation of organizational policies, practices and strategies.
The $5 billion, based in Richland, Washington Caisse Populaire Gesa announced the hiring of Ken Mundel and Rick Craig as real estate loan officers in the Spokane, Washington, area of ​​Credit Union. In their new roles, they will originate mortgages for Gesa members across the North West.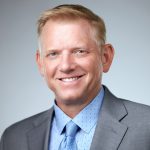 Mundel brings 19 years of experience in the financial services industry, having started his career as a mortgage consultant for Chase Bank in 2003. In 2014, he became branch sales manager for Stonegate Mortgage Corporation. Most recently, he worked as a branch manager and loan consultant for Caliber Home Loans.
Craig brings 30 years of experience in the financial services industry, having started his career with Transamerica Financial Services in 1979. In 1996, he entered the mortgage origination business as a senior loan officer. at Home Mortgage USA. Prior to joining Gesa, Craig held various financial positions with HomeStreet Bank, CTX Mortgage, Netmore America, Inc., Sterling Bank, Premiere Mortgage Resources and Columbia Bank. He previously served on the board of the Vancouver Home Ownership Center in Vancouver, Washington for five years.
IS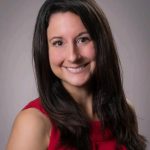 The $8.3 billion PSECU in Harrisburg, Pennsylvania, hired Colleen A. Williams as Director of Business Development for the Central Pennsylvania region of Credit Union. In her new role, based at State College, Pennsylvania, Williams will be responsible for identifying opportunities for membership growth in the region and working with regional employers to establish exclusive PSECU membership options for their employees. . She brings over 20 years of sales, marketing, and business development experience, having most recently held a business development role for Glenn O. Hawbaker, Inc. Williams holds an MBA and Masters in Management. of Human Resources from St. Francis University in Lorette, Pa.
MIDDLE WEST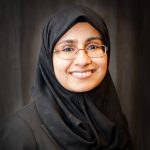 The $1.9 billion, based in Kalamazoo, Michigan Consumer Credit Union announced one promotion and three new hires.
Fatimah Gilani was promoted to the newly created position of Diversity, Equity and Inclusion Coordinator. She previously worked at the Consumer Member Service Center. In her new role, Gilani will advocate on behalf of sustainable and equitable improvements for the benefit of the credit union, its employees and its members.
Yesica Duran was hired as a mortgage loan officer. Duran brings over 10 years of financial industry experience and is fluent in Spanish and English. In her new role, she will work to guide, support and advocate for the rights of people within Michigan's Hispanic and Latino communities.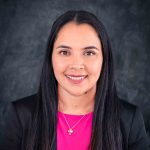 Pete VanRegenmorter was hired as creative director. In his new role, Van Regenmorter will guide a creative team of video, design and content experts. He most recently served as President and Owner of Captivation Capital, a marketing agency based in Holland, Michigan.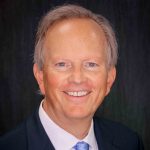 Keith Wright was hired as office manager. In his new role, he will lead and grow a team to deliver high quality service from the credit union's Delta Crossing office in Lansing, Michigan, which is scheduled to open this fall. Wright is currently treasurer of the Grand Ledge Area Chamber of Commerce in Grand Ledge, Michigan, and financial officer for the Lansing-based unit of the U.S. Naval Sea Cadets Corps.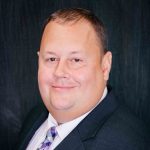 Please send your People updates to Natasha Chilingerian at [email protected]